JB is the president of Lead to Great, a leadership and organizational consulting group that helps people in organizations of all types and sizes play better together. He grew up on a farm near Muncie, Indiana, and began working at age eight. Serving three tours of duty in Vietnam as a corpsman on assignments with the Navy Seals Teams, he saw the worst that man can do to man.
Over the years, JB has been a farmer, pastor, therapist, family counselor, bartender, folksinger, salesman, business owner, professor, husband, and father. JB started the first of several successful businesses in 1975 and has learned firsthand the challenges and rewards of running a company in various economic climates. For over 35 years, he has shared his know-how and insights with hundreds of companies and businesses, from small one-person offices to Fortune 500 corporations. With degrees in biology, divinity, and psychology, JB has a passion for developing healthy people and corporate environments. He lives in Indianapolis, Indiana, and relaxes in Austin, Texas.
Matt Rouge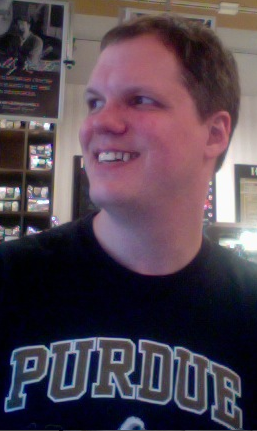 Born in Indianapolis, Matt became interested in writing and Asian cultures in high school. After graduating from Loyola University in Chicago, Matt lived for eight years in Japan, becoming fluent in the language and culture and working as an English teacher, trading company salesman, and marketing manager in the drug and semiconductor industries.
With a Master of Science in Management from Purdue and extensive experience in the marketing field, Matt translates and writes advertising copy and PR for some of the world's largest companies, including major automakers. Eleven of Matt's short stories have been published in high-circulation print magazines, and four of his plays have been produced in community theater in his second home, New York City.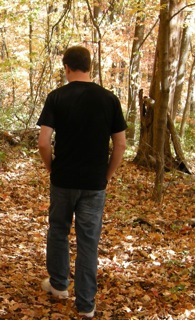 To contact the authors, please visit our contact page.